Implementation of SCP practices and sustainability schemes in the MSMEs of the Tourism Sector in Kazakhstan
Implementation of SCP practices and sustainability schemes in the MSMEs of the Tourism Sector in Kazakhstan
Implementation of SCP practices and sustainability schemes in the MSMEs of the Tourism Sector in Kazakhstan
The Tourism Sector in Kazakhstan is one of the most relevant sectors of the country and it is growing faster than global and Asian average. However, the Tourism Sector in Kazakhstan suffers from the absence of quality and sustainability standards, poorly planned facilities, climate change devastating consequences on natural resources, low-skilled human resources, limited understanding of Tourism Sector by financial institutions, and insufficient destination marketing and promotion. This demonstrates that urgent actions are needed to make Kazakhstan´s Tourism Sector more sustainable and prosperous.
SUSTOUKA Project is an EU-funded project which aims to boost the transformation of Kazakhstan towards a green economy by enhancing the sustainability and competitiveness of the Tourism Sector. To this end, the project will:
Better equip Micro, Small and Medium Enterprises to seize opportunities for green business development.
Promote green consumption and better informed public and private consumers.
Make green financing more accessible to MSMEs.
Visit our social media profiles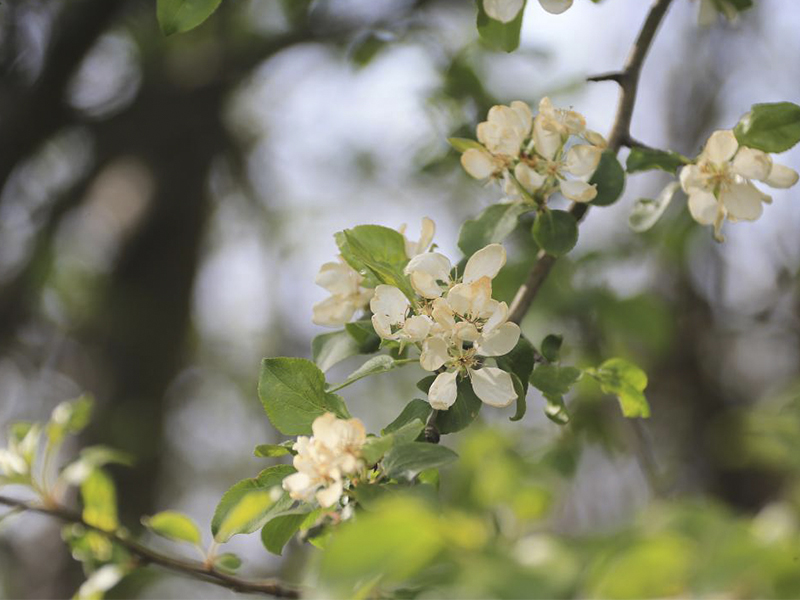 News
– I want to express my gratitude to the organizers
Read More »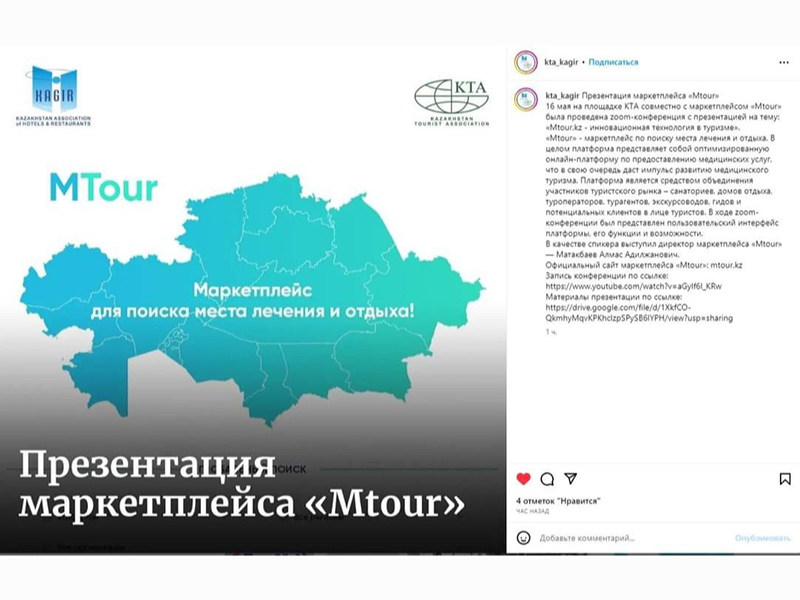 News
On May 16 at the site of the project co-founder
Read More »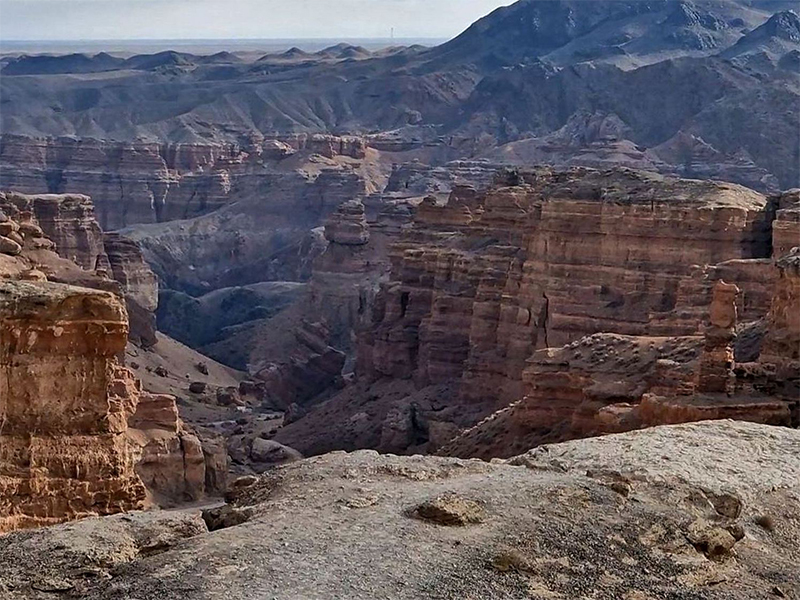 News
The spring of this year presented a wonderful event –
Read More »